Skip to Content
Spine & Pain Physicians Can Tackle Your Pain
Even the most minor instances of acute pain can snowball into severe chronic health conditions. Many people go about their lives thinking that their back pain, neck pain, knee pain, and migraines are just something they'll have to put up with. Pain & Spine Physicians is available and ready to help anyone in Texas living with pain find a solution. No matter the severity of your pain, and no matter the condition you're dealing with, our board-certified doctors can help you build a personalized plan of action. It's time to get back to your daily life, and we want to help you get there.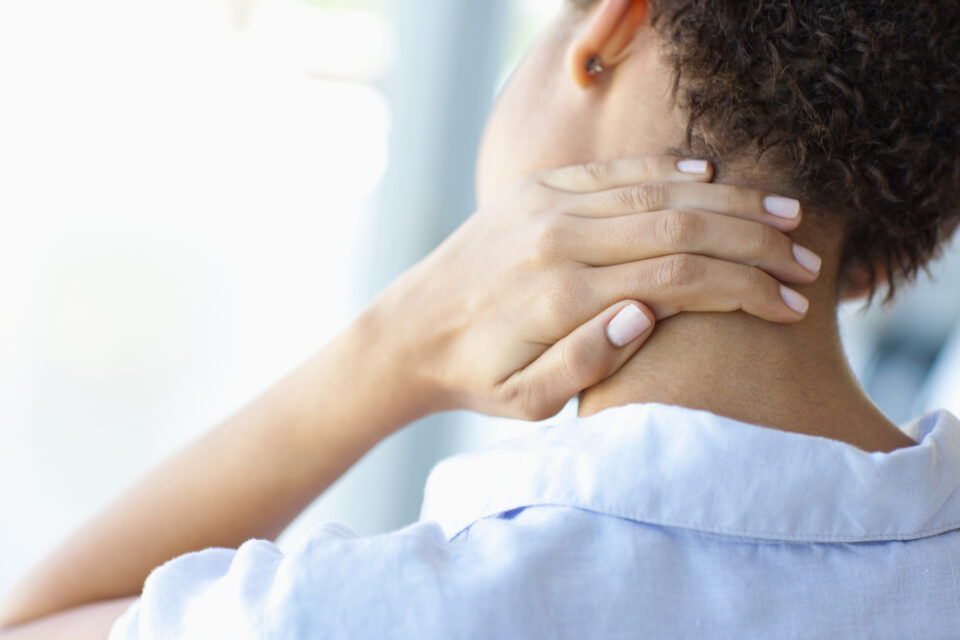 Confront Short-Term Issues from the Start
Pain conditions can become an issue in anyone's life at any time. Acute pain usually happens suddenly and lasts for three months or less. Patients often assume that acute pain issues are just the result of soreness, muscle strain, or some kind of injury. This is possible, but shouldn't be assumed. It is best to give our team of professionals a call from the get-go so that your acute pain doesn't turn into something more serious. Your condition may be the result of overuse, injury, aging, or an underlying condition that you're unaware of. We'll take all of these factors into consideration and ensure that any underlying conditions are properly diagnosed and accounted for.
Pain Conditions Treated by Professionals
Oftentimes the longer you allow your pain issues to sit and develop, the worse they become. Most chronic conditions don't cure themselves on their own. It's important to understand the specifics of what you're dealing with so you can approach them safely and find much-needed relief as quickly as possible. You deserve to live a pain-free life. The sooner you schedule an appointment with us, the sooner we can provide you with a diagnosis and proper treatment plan. Our team has experience dealing with the following pain conditions, among many others:
Putting in the Work for a Proper Diagnosis
Have you ever received a shoulder pain diagnosis that just didn't fit your symptoms? Maybe you've had to talk to several physicians before you actually found proper treatment for your restless leg syndrome. Many pain conditions, especially those involving the spine and the nervous system, have symptoms that overlap with each other. This fact alone can make the pain relief treatment process confusing and disheartening for patients. Finding an accurate diagnosis and treatment that works for you doesn't have to be as frustrating as it once was. Our dedicated team will put in the work to ensure that your condition is properly diagnosed. We'll listen to any concerns you may have and offer our professional guidance. You deserve to find a treatment plan that works for you so you can regain your strength and live pain-free.
Don't Live With Pain. Call Now for Relief!