Skip to Content
Epidural Lysis of Adhesions Treatment Options
Minimally Invasive Spine Treatments in North Texas
Our pain management specialists have plenty of years of study and experience when it comes to offering solutions to relieve yourself of spinal pain. Many seek similar help from other medical professionals and receive significant surgery, only to still experience pain in their back. Failed surgery can cause a build-up of scar tissue that blocks other analgesics from managing their issues. The build-up of tissue can also cause the reemergence of pain. Thankfully you have a friend in the business to improve your situation and condition. We can provide epidural lysis of adhesions to repair their mistakes and get you comfortable again.
If you have experienced this type of medical malfeasance, you can rely on the Pain & Spine Physicians to help you get the relief you need in your spine and offer better and less invasive options to ensure your comfort. Call us today to set up your initial consultation to explain your issues and receive personalized care and spine treatments.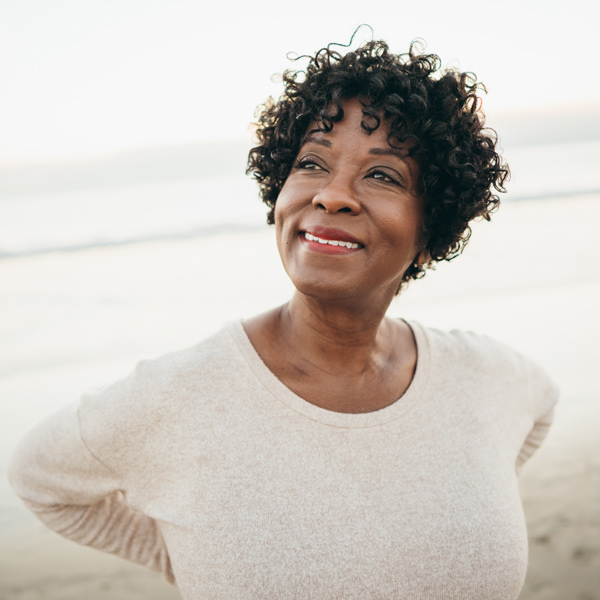 How is Epidural Lysis of Adhesions Performed?
Epidural lysis of adhesions is a minimally invasive procedure to help with complications from a previous major surgery. We use a mild sedative to help keep you relaxed throughout the process. It won't put you to sleep, but we don't suggest driving home as you may be groggy after we have finished. We then guide a small catheter to the scar tissue to begin breaking it up with a cortisone derivative (anti-inflammatory medication) and saline solution. This combination also helps keep the area clean after you have recovered.
Visit Pain & Spine Physicians to Seek Help and Relief
Pain & Spine Physicians offer this spine treatment as well as many other joint and pain management solutions. When you are tired of not being able to enjoy life's moments because of issues involving moving or lifting, reach out to our specialists. We have medical offices in Flower Mound, Frisco, Southlake, Dallas, and McKinney to help North Texas get the relief they seek quickly and efficiently.
Don't Live With Pain. Call Now for Relief!