Skip to Content
Epidural Lysis of Adhesions Treatment Options
Our Epidural Lysis of Adhesions Treatments
If you've experienced a spinal injury or are healing from back surgery, bands of scar tissue, also known as adhesions, can develop in your epidural space between your spinal cord and vertebral bones. Since these adhesions cause discomfort and inflammation, epidural lysis of adhesions provides the pain treatment you need to reverse those unwanted symptoms. At Pain & Spine Physicians, we offer epidural lysis of adhesions procedures performed by quality, board-certified doctors who genuinely care about your well-being and go above and beyond to customize a personalized treatment plan according to your individual needs.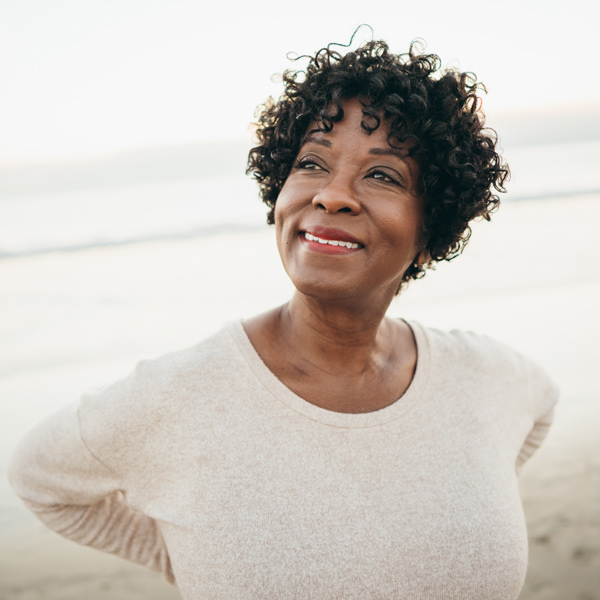 What Is Epidural Lysis of Adhesions?
When scars and adhesions form in your epidural space, you may experience pain, stiffness, and irritation due to nerve compression. Since the nervous system commands the body, this pain can shoot down your back, arms, and legs. Epidural lysis of adhesions treatment can effectively resolve the issue and offer pain management by releasing the tension on your nerves, reducing inflammation, and reducing the amount of scar tissue surrounding your nerves.
The Epidural Lysis of Adhesions Procedure
You can expect this minimally-invasive procedure to take about 30-60 minutes. We'll disinfect your lower back before injecting an anesthetic treatment that will numb the area. Next, our doctors will make a small incision to insert a catheter with a mixed solvent that will reduce inflammation and dissipate your scar tissue. We'll utilize a fluoroscope to ensure complete accuracy and precision. Once the injections are completed, we'll sanitize your back again and bandage the incision. We ask you to stay in our waiting room for a while so we can monitor the immediate effects of the epidural lysis of adhesions before discharging you home.
How to Heal Post-Treatment
Because we want you to heal as fast as possible and keep your pain at bay for the long term, we will provide you with a set of individualized exercises for you to incorporate into your routine to maintain your nerve movement in and out of your spine. This process, known as neural flossing, is an evidence-based way to induce activity in your nerve roots while maintaining optimal flexibility and strength and preventing further damage.
The Benefits of Epidural Lysis of Adhesions
Epidural lysis of adhesions doesn't only treat tissue scarring. It's also effective in healing all of the following:
Cervical stenosis
Spinal stenosis
Degenerative spondylosis
Herniated discs
Post-laminectomy syndrome
Spinal arthritis
Occipital neuralgia
And much more
Contact Pain & Spine Physicians for Superior Pain Treatment
For the DFW Metroplex's top pain specialists, turn to Pain & Spine Physicians. We offer state-of-the-art clinics in Southlake, McKinney, Dallas, Flower Mound, Sherman, and Frisco. For years, we've successfully soothed our patients' pain while enhancing their quality of life. Interesting in learning more about our epidural lysis of adhesion treatment? Contact us today to schedule an appointment.
Don't Live With Pain. Call Now for Relief!