Skip to Content
What is Failed Back Surgery Syndrome?
If you have attempted to cure your back pain with surgeries only to have the pain return a few months later, this is what we in the medical field, consider Failed Back Surgery Syndrome (FBSS). Not only could be persistent pain in the same spot of your back, but it could also a new pain altogether in the back. Many things can lead to this returning of the pain, and it doesn't necessarily mean there was an issue with the procedure itself. Issues like scar tissue forming on the spinal nerves or improper physical therapy can lead to the pain in your back returning unexpectedly.
At Pain & Spine Physicians in the DFW Metroplex area, we strive to give you the relief you can count on, but sometimes the body will develop these new instances of pain, and return visits will be required. This is also why it very important to schedule checkups after we finish the procedure to ensure everything is healing correctly. If you have received treatments for your back pain and the symptoms return, please schedule a call with our team today.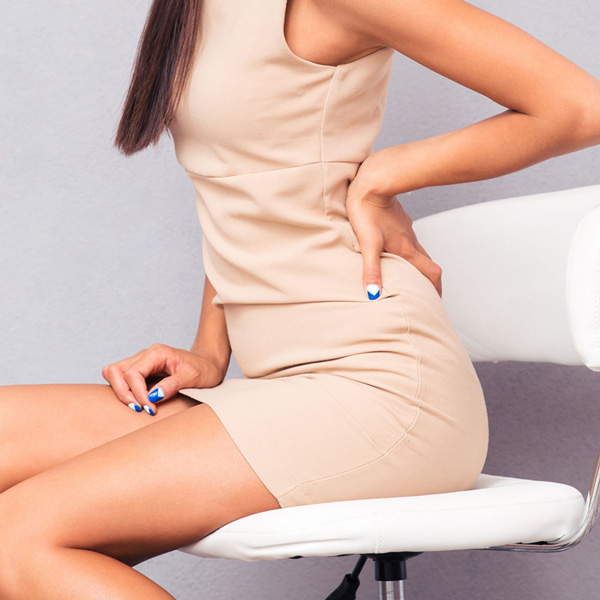 What Causes Failed Back Surgery Syndrome?
It is often not one issue that leads to the resurfacing of your back pain, and there is a multitude of issues working together to create the issue again. Anything from the spinal nerves developing an excess of scar tissue can put pressure on your disc, complications because of infection, or herniation the disc due to improper lifting. You can count on the professional team at Pain & Spine Physicians to help discover the cause and get you the appropriate help required to get you living pain-free.
How Does Pain & Spine Physicians Treat FBSS?
In most cases, if you have FBSS, we can help with other options outside of surgery. Once you have tried to get rid of the pain with surgical tactics or methods, and it returns, there is a strong likelihood it will return after other attempted surgeries to relieve the same areas. The professionals at Pain & Spine Physicians will try to rid you of the pain with nerve blocks, injections, and radiofrequency neurotomy. With this procedure, we heat the nerve endings to block the pain from reaching the brain. Our renowned physicians work with some of the most cutting-edge technology and try to give you every option before relying on pain medication, and other opioids as these can result in additional medical issues such as dependency.
Call Pain & Spine Physicians to Schedule Your Appointment
Whether you received your back pain surgery at Pain & Spine Physicians or somewhere else, you can always rely on our medically-trained, courteous, and professional staff to get you the help needed to live a pain-free life again. Give us a call today to schedule your appointment!
Don't Live With Pain. Call Now for Relief!