Skip to Content
Facial Pain Treatments in North Texas
Facial pain such as trigeminal neuralgia and complex regional pain syndrome are types of pain associated directly with the face and the nerves there within. Most patients describe the pain as feeling like an electric shock, burning sensation, or general discomfort. It ranges anywhere from mild to unbearable and can affect any area from your forehead to your jaw.
If you are experiencing this type of pain, schedule a visit to any of the several offices of the Pain & Spine Physicians in the DFW Metroplex. Our professionals have studied all the latest treatments available since there is no known cure for this type of pain. We offer personalized care and attention because we understand patients all go through different levels of facial pain, and there is no one-size-fits-all treatment. We have medications, pain relief techniques, and more to help curb the affected area of your face.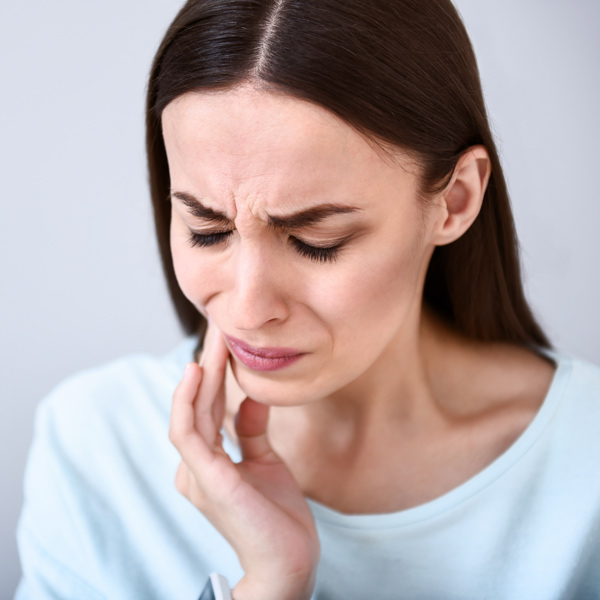 What is CRPS?
CRPS, or complex regional pain syndrome, is one of the most common types of facial pain experienced by patients in North Texas. While this syndrome can affect men, women, and children, it generally occurs in patients aged 20-35. It also affects other parts of the body outside of the face, causing inflammation of joints and changes in the temperature of the skin. Patients also notice rapid hair growth in the affected area or hair loss. At the Pain & Spine Physicians, you expect us to work with you to develop an individualized care program to help manage your pain.
Symptoms of Facial Pain
Many patients initially think they have an abscessed tooth and visit the doctor to get treatment, but soon find the shooting pain is something else entirely. Usually, the pain only affects one side of the face and can be brought on by actions like brushing your teeth, washing your face, putting on makeup, shaving, and more menial day-to-day tasks. The pain only lasts a few seconds to a couple of minutes but can be quite unbearable.
Seek Relief from the Pain & Spine Physicians
The Pain & Spine Physicians has helped with the diagnosis and treatment of facial pain and more for years. Residents in the Flower Mound, Frisco, Southlake, Dallas, and McKinney areas trust us to help get the relief they need from their pain because of our reputation for personalized care and treatment. Reach out today if you have questions about how we can help you.
Don't Live With Pain. Call Now for Relief!