Skip to Content
Pain Relief You Deserve from Pain & Spine Physicians
At Pain & Spine Physicians, we know pain is experienced completely differently from patient to patient. No two cases are the same, and they shouldn't be treated as such. With something so personal, you deserve a treatment plan that is customized perfectly to meet your needs. Our board-certified, award-winning doctors are dedicated to developing comprehensive pain management and treatment plans just for you. We're proud to provide Texas residents with a full spectrum of specialty pain relief services. From epidural steroid injections and joint injections to transcranial magnetic stimulation, we have the treatment option you've been looking for.
Convenient, Comprehensive Services Under One Roof
Pain & Spine Physicians offers several non-surgical, non-invasive services available to help you tackle your pain issues comfortably and efficiently. Whether you suffer from acute or chronic pain, you should schedule an appointment with us as soon as possible. Our in-house specialists will help you decide on the best path forward with natural remedies, medication, physical therapy, injection therapy, or as a last resort, referral to a trusted surgeon. We'll make sure you understand and are comfortable with every aspect of your treatment plan. An informed patient is a more confident patient – we want you to be as optimistic as we are that pain relief is just around the corner for you! We are proud to provide our patients with the following pain relief services: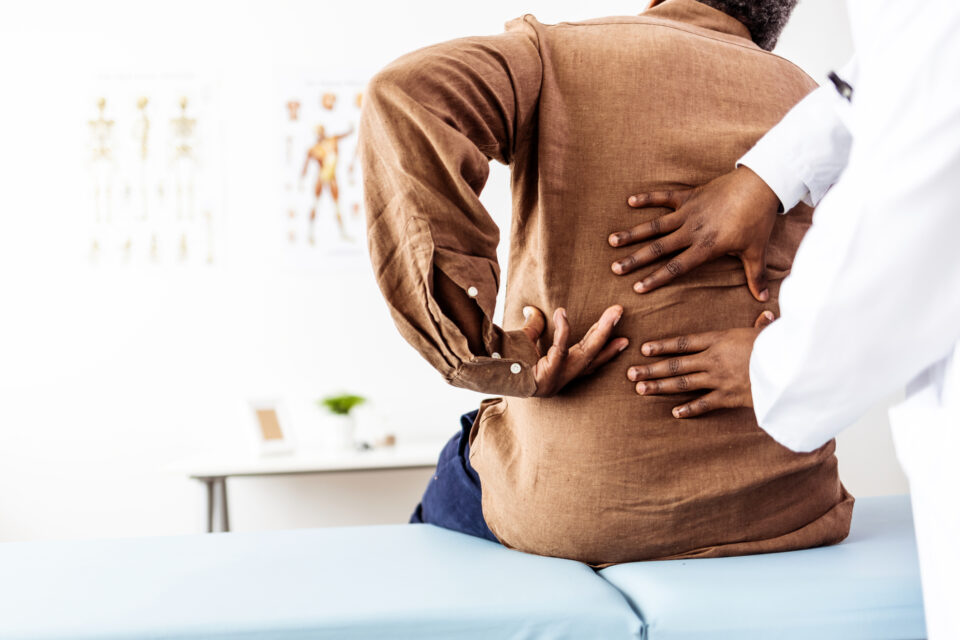 Pain Conditions Affect Every Part of Life
Living with constant pain can affect every aspect of our lives – even the activities that we think should be simple. Daily tasks turn into more of a chore than they should be. Spending time with friends and family members can be exhausting. Sitting or standing for long periods of time can be excruciating. The normal sleep cycle is interrupted. Exercising feels nearly impossible and can be incredibly dangerous if not dealt with properly. You deserve to be able to go about your daily life without the constant fear of agitating your condition. Give us a call today – we can help you get back to appreciating the enjoyments of life.
Convenient, Comprehensive Services Under One Roof
The treatment process shouldn't be a pain to deal with. Jumping around between countless facilities and referrals is stressful and confusing to navigate. Sometimes the tests recommended by different doctors end up being unnecessary in the long run. A more straightforward solution is possible for anyone in Texas dealing with pain. Our dedicated team of specialists at Pain & Spine Physicians has you covered from start to finish. We take pride in the trusting relationships we're able to build with our patients. Through genuine discussions and regular check-ins, we'll spend the time necessary to truly understand your symptoms and figure out the source of your pain. We'll ensure you're satisfied with your progress and will make any necessary changes to your treatment plan to make your pain relief dreams a reality.
Don't Live With Pain. Call Now for Relief!