Skip to Content
What is Kyphoplasty, and How Can It Help Me?
If you have suffered a back injury leading to a fracture in your spinal column, the medical specialists at Pain & Spine Physicians can help give you relief and repair in your broken vertebrae. Kyphoplasty is actually one part of a two-part procedure to repair and enhance the fractured piece of your spine. Both parts of the surgical process get completed within one day, and you won't even need to stay overnight in one of our medical facilities. Enjoy the comfort of your home after we help you restructure your back.
The sooner you schedule your appointment with us, the better. Kyphoplasty and vertebroplasty only become more complicated procedures, the longer you wait. Our professional recommendation is to get to us within two months of your incident. We begin with kyphoplasty. Our doctors will insert and inflate a tiny balloon into the vertebrae. This helps make room for the cement mixture in the vertebroplasty portion of the procedure. Once we get the cement in, we remove the balloon for your spine. When we pair these two together, you will get noticeable results for mobility and relived pain.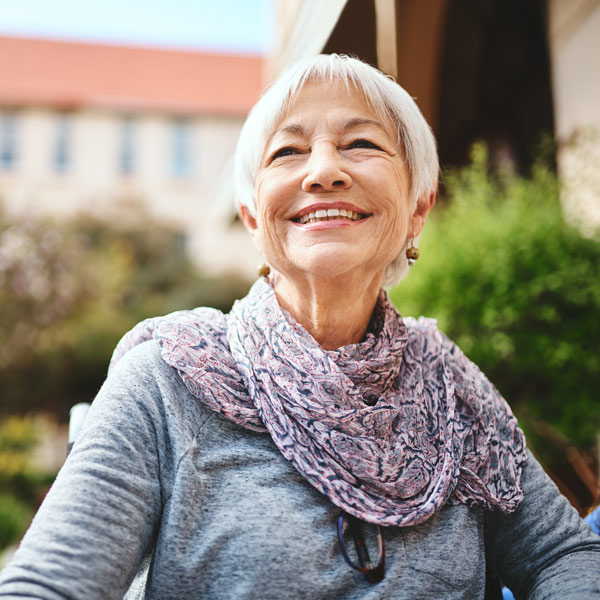 What Makes a Good Kyphoplasty Candidate?
After your diagnosis with a fractured spine, the Pain & Spine Physicians in North Texas should be your next phone call. We will get you scheduled for a consultation immediately to be searching for a way to get you relief from the pain associated with this incident. Many patients mention how they are unable to sit, walk, or stand for extended periods of time, whether due to a fracture, cancer, osteoporosis, or something else. We generally reserve this procedure for older patients, but please call to schedule a consultation to see if we can help you and your spine.
Preparation at Pain & Spine Physicians for Kyphoplasty
After our initial consultation, we will decide if kyphoplasty and vertebroplasty procedures are right for you and your spine injuries and pain. And since this is a surgical procedure, we will begin by taking some blood tests and x-rays to help your medical professional get a better glance at where the issues are and how we can effectively reach them. We also will prepare you by inserting an IV to deliver the anesthesia to help you relax. You also will be attached to the monitoring system to help get updates on blood pressure, heart, and your pulse throughout your time spent in our care at Pain & Spine Physicians.
How Pain & Spine Physicians Complete the Procedure
You start the actual procedure with you laying on your stomach. Our physicians will be able to reach the affected area of your back this way. We also shave the area where we insert the needle and then clean and sterilize it before insertion to protect you from potential infection. Your Pain & Spine Physicians will then go through the following steps:
A trocar, or hollow needle, will be inserted into the shaved, cleansed, and sterilized point of entry. The x-ray we took will help be our guide to reach your affected vertebrae.
The balloon is inflated through the trocar to make space for the bone cement mixture.
After the balloon opens the space, we will then deliver the mixture through the trocar. We use imaging to ensure we get it to all the essential places.
Then we slowly remove the needle from your spine.
You will only need a simple bandage to cover the insertion point afterward.
The IV and monitoring equipment gets removed, and you are finished with your kyphoplasty procedure.
Recovery from Kyphoplasty and Vertebroplasty
Once we wake you up from the anesthesia, we keep you in the recovery room for a bit so you can rest. After about an hour, you will want to move around the room by slowly walking. You may be sore, but this is to be expected after the procedure. We can actually get you out the door and headed home the very same day! If you suffered any complications while we repaired your vertebrae, staying overnight is an option. Also, if we needed to repair more than one vertebra, we may suggest staying a little longer to recover well enough to go home. After you get home, though, you will simply want to ice the insertion area with an ice pack to help relieve some of the soreness.
Reach Out Pain & Spine Physicians for Relief
Suffering an injury to your spinal vertebrae can lead to intense pain, leaving you immobilized, and the longer you wait to get it treated, the more damage you do. Schedule an initial consultation with the medical professionals at Pain & Spine Physicians in North Texas to get a kyphoplasty and vertebroplasty procedure to have them repaired quickly. You can also visit any of our locations in Dallas, McKinney, Frisco, Southlake, or Flower Mound if you have further questions about the process and recovery.
Don't Live With Pain. Call Now for Relief!