Skip to Content
Fibromyalgia Treatments in North Texas
Fibromyalgia consists of pervasive musculoskeletal pain paired with fatigue, memory, mood, and sleep issues. Most will begin to see the symptoms of this disorder after they have experienced surgery, infection, physical trauma, or psychological stress. Symptoms will gradually build over time, affecting the brain and how it processes pain signals. It amplifies them and causes even minute sensations to become unbearable.
If you are experiencing these types of issues, visit or call Pain & Spine Physicians to set up an appointment for a consultation. You don't have to suffer alone, and while there may not be a cure for fibromyalgia, we can work together to develop a treatment plan to help control the symptoms. We have seven locations throughout the DFW Metroplex area to help you find the care you need to help suppress the pain.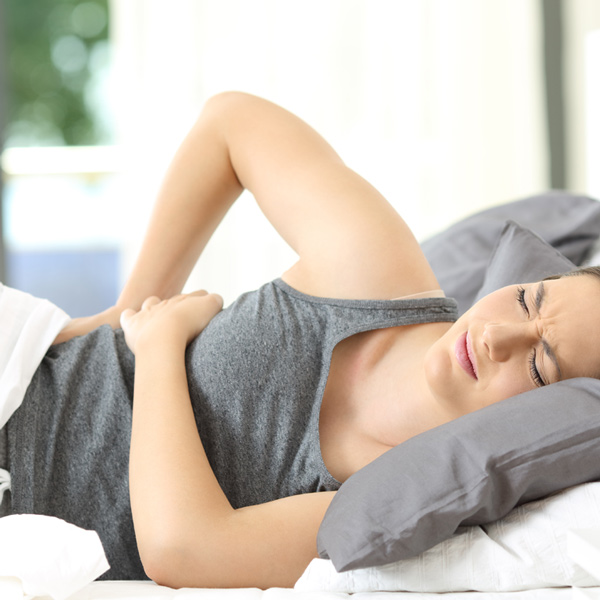 What Causes Fibromyalgia?
Many factors contribute to the cause of fibromyalgia. These causes work together to confuse the brain receptors for pain and overload the system to confuse it. Genetic mutations passed down can make you more susceptible to fibromyalgia, but they collaborate with infections and physical or emotional trauma. The repetitive stimulation to the brain's receptors encourages them to become increasingly sensitive and make them overreact to similar or worse stimuli.
Treatments to Help Curb Fibromyalgia
Our specialists recommend lifestyle changes to help cope with the pain from fibromyalgia. Long term treatment options help you get a better routine in your life with sleep, exercise, and the utilization of stress management techniques fitting your interests and habits. We can also prescribe medications to help curb the pain when it unexpectedly shows up in your life. Reach out today to see how we can build a personalized treatment plan to help with your flare-ups from fibromyalgia.
Call Pain & Spine Physicians for the Relief You Need
If you have been diagnosed with fibromyalgia, give the specialists at Pain & Spine Physicians a call. You don't have to go through this potentially debilitating disorder alone, nor do you need to suffer through the pain. We work with you to create a treatment regime with lifestyle changes and medications. To better serve the DFW Metroplex community, we have locations in Flower Mound, Frisco, Southlake, Dallas/Richardson, and McKinney. Call us today!
Don't Live With Pain. Call Now for Relief!