Skip to Content
Joint Injections (Knee & Shoulder)
Pain Management With Joint Injections
Are you suffering from joint pain and can't find relief with medications and physical therapy? Consider the pain specialists at Pain & Spine Physicians to soothe your pain with an injection for joint shoulder pain and knees in Texas. At Pain & Spine Physicians, we offer 17 high-quality procedures for over 15 different types of pain, including in the knees and shoulders. Our pain management treatments, like joint injections for knees and shoulders, have helped countless individuals across the DFW Metroplex reverse their pain and regain control of their lives without invasive surgeries or costly and addictive pain medications. We want to help you next!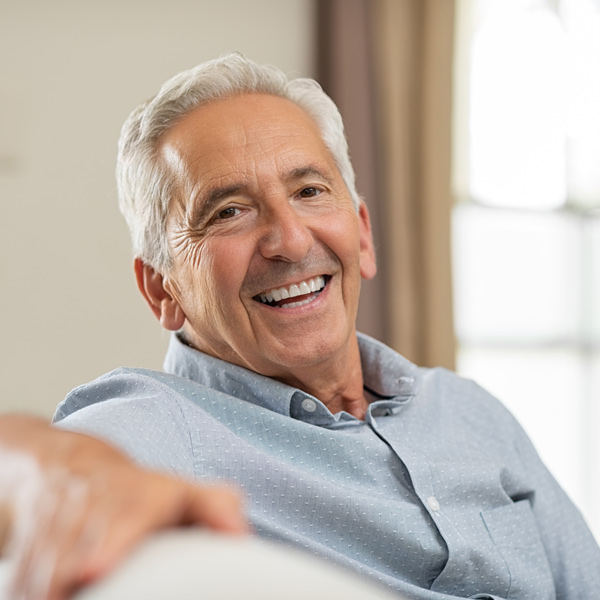 What Are Joint Injections?
Joint injections temporarily relieve pain in the hips, knees, shoulders, wrists, and other joints. They're effective for all types of joint pain, including incurable diseases like arthritis. Our joint injections include:
Joint Injections for Knees – Our injections for knee joint pain are non-surgical. Our skilled team injects anesthetics and corticosteroids in the exact location of your damaged joint tissue to relieve your pain and enhance your sense of movement.
Joint Injections for Shoulders – Like the knees, our joint injections for shoulder pain are easily applied to your problematic joint tissue, instantly soothing your pain and boosting your quality of life.
What to Expect With Joint Injections
Before beginning the procedure, our doctors will consult with you to determine a precise action plan for your particular needs. The whole process takes about 20 minutes, during which we'll utilize an x-ray machine to pinpoint the exact location to place your joint injections for shoulders or knees. While the pain treatment provides instant relief, it's normal to experience soreness and swelling shortly after the procedure. There's no need to worry – the inflammation will go away on its own after a few days, and you'll be able to perform daily functions within 24 hours post-treatment. As a non-permanent procedure, the effects will last a few months. We'll follow up to see how you're doing and stay consistent with your care as needed. We recommend starting physical therapy while you feel flexible and pain-free to make the most of your treatment. Over time, between physical therapy and our revolutionary joint injection services, it's possible to eliminate your joint pain.
Benefits of Choosing Joint Injections
Experiencing joint pain negatively affects all areas of your life, but sometimes the treatments are just as problematic as the pain itself. Many people mask their pain with addictive pain medications or undergo risky invasive surgeries. With joint injections, you can rest assured you'll get the pain relief you need at a fraction of the surgery cost. By increasing your mobility, you'll feel in complete control of your body, mind, and life.
Make an Appointment With Pain & Spine Physicians
At Pain & Spine Physicians, we offer world-class care from highly experienced board-certified doctors. We'll work with you to develop a customized treatment plan catering to your unique needs. We have state-of-the-art clinics in Flower Mound, Sherman, Southlake, Frisco, McKinney, and Dallas. Call us today to learn more!
Don't Live With Pain. Call Now for Relief!