Skip to Content
Joint Injections (Knee & Shoulder)
Joint Injections for Knees and Shoulders in North Texas
At the Pain & Spine Physicians office, we want to deliver the best treatment possible. We have dedicated ourselves to finding the perfect solution to have you moving again with the least amount of pain. Life is meant to be lived, and our joint injections for your knees and shoulders help you accomplish this with ease. And because it's an injection, there is no downtime like you might have with significant surgeries. We have studied all the most modern techniques and treatments to help give you the confidence to get outside and move!
When you are done trying to relieve your knee and shoulder pain with over-the-counter or prescribed medications, rehab, hot/cold treatments, and more, visit Pain & Spine Physicians. We have locations all over the DFW Metroplex to help those in North Texas get the help they need efficiently and effectively. We also deliver these options without the use of potentially dangerous opioids. All-natural joint injections are one of the safest and most convenient treatments available. Call today to see how we can help you!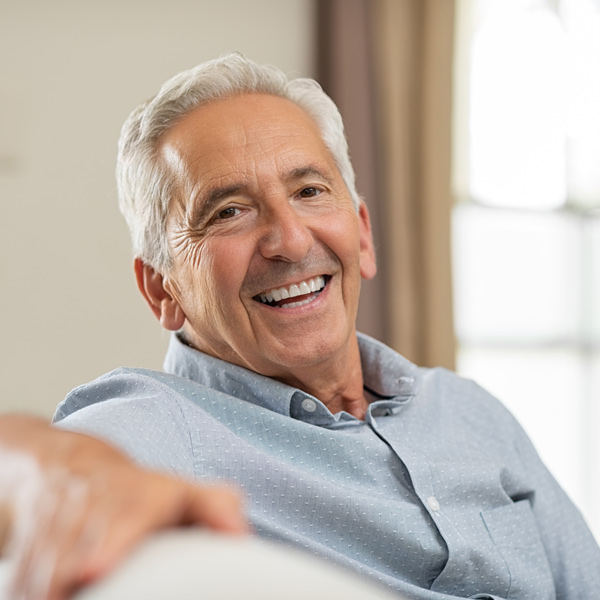 Benefits of Choosing Joint Injections for Relief
When going through the pain of joint issues in your knee or shoulders, life can be tough. You aren't able to perform essential functions such as showering or even walking without pain. Treatments like significant surgery can be even more troublesome because relief isn't even guaranteed. Wouldn't you want gentle and effective treatment to grant you improved mobility and remarkable relief? Choose the Pain & Spine Physicians to help you with joint injections to quickly recuperate and enjoy partaking in general activities again. We promote healing without the use of surgery and major drugs. These all-natural injections will have you moving again in no time!
Call the Pain & Spine Physicians Today for Help!
Ready to experience a pain-free lifestyle again? Then it's time to schedule your initial consultation with the medical specialists at Pain & Spine Physicians. We have many years in the field and can help you regain an active lifestyle without surgery or the use of opioids. We have medical facilities all over the DFW Metroplex to help those in Flower Mound, Frisco, Southlake, Dallas, and McKinney get the help they desire. Call today to see how we can help you!
Don't Live With Pain. Call Now for Relief!