Skip to Content
Managing Pain With Ketamine Infusions
Are you searching for a pain management solution for discomfort that affects your mood and day-to-day activities? Ketamine infusion for pain is a growing and evidence-based treatment for pain that's already helped countless individuals effectively soothe their unwanted symptoms. Pain & Spine Physicians provides unparalleled medical services like ketamine infusions in Texas to treat many conditions. Our board-certified doctors have years of experience successfully helping patients around the Frisco, Dallas and Fort Worth areas. We can help you soothe your pain using our state-of-the-art techniques and technology.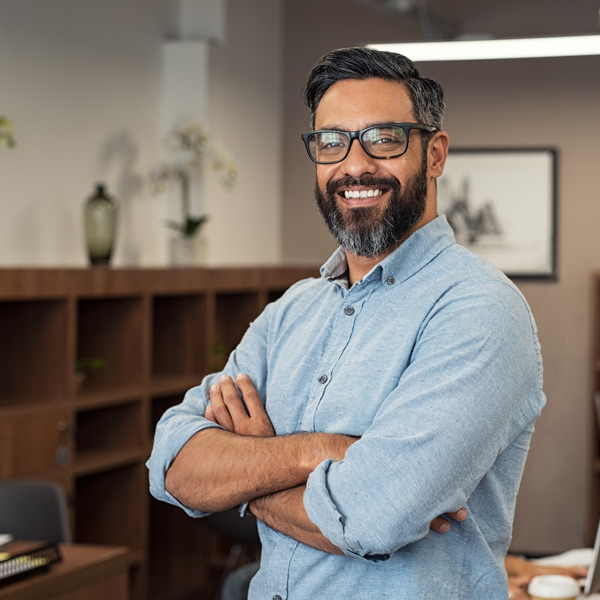 What Is Ketamine Infusion Therapy?
Ketamine is essentially an anesthetic. Ketamine infusion therapy uses the agent – used in minor surgeries and on the battlefields of the Vietnam War in the 1960s – to powerfully reverse painful symptoms that can degrade your quality of life. The ketamine infusion process is administered intravenously by a trained medical professional at Pain & Spine Physicians. Depending on your unique situation, the process can take as little as 45 minutes or as long as five hours. After the treatment, we'll monitor you for about half an hour to ensure you don't experience any side effects. Once your 30 minutes are up, you'll need an adult with a valid driver's license to take you home safely.
Which Conditions Does Ketamine Infusion Treat?
Our professionals can help you decide if ketamine infusion is the best choice to ease your pain. By contacting us today, we'll work with you to determine if this cutting-edge treatment is right for you. Managing pain with ketamine infusions is effective for a wide range of physical and psychological ailments, including but not limited to the following:
Neuropathic pain
Depression
Traumatic spinal injuries
Back pain due to cancer
Back pain caused by the nervous system
Complex pain syndrome in specific regions of the body
The Benefits of Ketamine Infusion for Pain
Innovative ketamine infusions offer comprehensive and far-reaching benefits. They provide immediate results without the high risk of addiction experienced with opiates. The benefits from this modern procedure include:
Effective Results – Ketamine has been proven to stop pain when other medications don't work effectively.
Works With Other Medications – Ketamine is highly compatible with prescription and over-the-counter medications, so you won't need to worry about interactions with your existing prescriptions. Plus, it's been proven to sometimes lower the needed dosage of certain medications.
Non-Addictive – Ketamine infusions work just as well as opiates in stopping your pain, without the addictive element involved.
Schedule an Appointment With Pain & Joint Specialists
Want to learn more or schedule an appointment? Contact our friendly and knowledgeable team today! Let us be your pain specialists of choice to guide you to an empowering and symptom-free lifestyle that will relieve your pain and enhance your physical health.
Don't Live With Pain. Call Now for Relief!