Skip to Content
Ketamine Infusions from the Pain & Spine Physicians
Ketamine is historically an Anesthesia medicine. It often gets a bad reputation because of its appearance in the club scene. Recently though, physicians across the country have started to develop it into something of a miracle when it comes to pain relief and depression. Through IV treatments, we can keep the dose low enough to help relieve pain without the use of more addictive medication such as morphine, codeine, fentanyl, methadone, and more.
The Pain & Spine Physicians dedicate themselves to staying up-to-date with the latest advancements in medicine, especially when it comes to solutions and treatments for pain. Ketamine infusions need to be administered by a professional to ensure their effectiveness. If you think you could benefit from these infusions, please give us a call or visit one of our many locations throughout the DFW Metroplex today. We can set up a consultation to help give you the relief you need.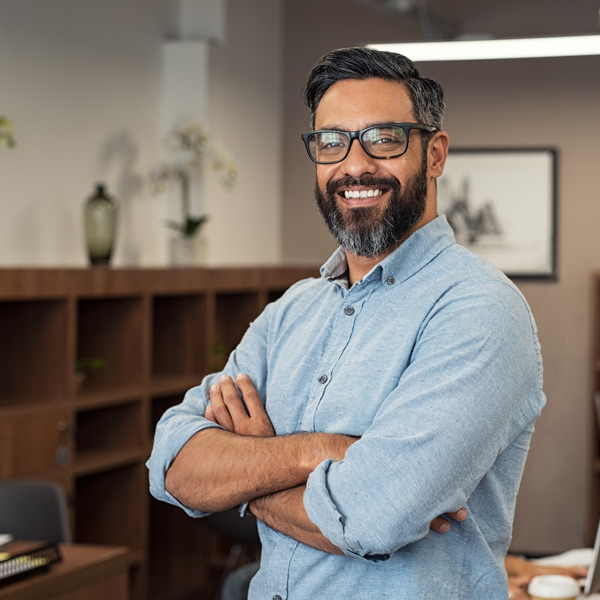 Pain Management with Ketamine Infusions
While ketamine infusions are newer to the medical scene as a tool for acute pain management, they are proving to be very useful. Ketamine infusions also help other sedatives work more efficiently. At the Pain & Spine Physicians, we dedicate ourselves to offering opioids as a last resort for pain medication due in large part to the chance for addiction. Under our care, we can carefully manage the dosage needed to relieve pain from an injury, surgery, and other ailments. Our team of specialists works with you to determine the number of treatments you will need. Some see dramatic results after the first treatment, while others won't see any until a few days after your final infusion. The other great benefit of these treatments is they aren't addictive and have helped lower the dosage of other, more addicting medications.
Call Us Today to Schedule Your Consultation
If you feel you are a good candidate for ketamine infusions, call or visit any of the Pain & Spine Physicians offices located in Flower Mound, Frisco, Southlake, Dallas/Richardson, and McKinney. We aim to help as many as we can in the DFW Metroplex area with pain management. We offer prescriptions, surgery, rehabilitation, psychiatry, anesthesiology, and more to get you the relief you need quickly. The sooner you set up your appointment, the sooner we can deliver an effective pain management plan.
Don't Live With Pain. Call Now for Relief!