Skip to Content
Helping Patients Manage Pain with Ketamine Infusions
If you are an individual who suffers from pain, you've likely felt the frustration of being unable to find relief from your discomfort. You may have tried all the therapies, medications, and treatments, and may have found little to no results. At Pain & Spine Physicians, we understand this frustration and are here to help you find a solution to your pain. We offer many treatment options, including ketamine infusions, which have been found to effectively manage pain. It is a relatively new medical development that we believe can help many of our patients' discomfort. If you would like to learn more about this treatment option, please reach out to us today and we can discuss your needs.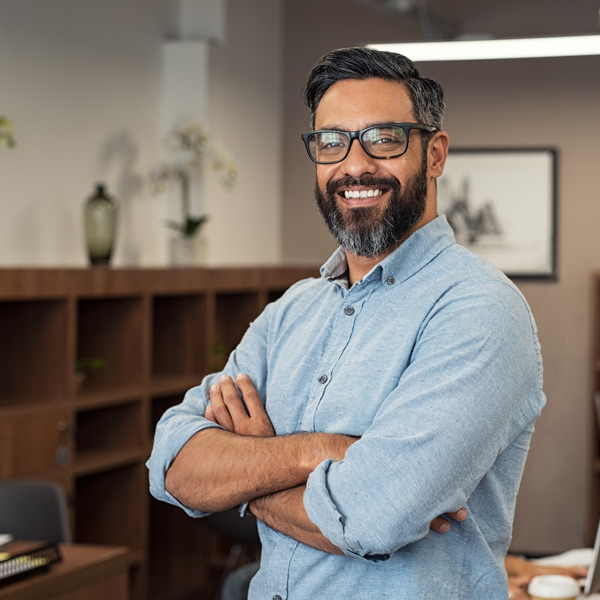 What is Ketamine?
Historically, ketamine has been used as an anesthesia medicine, used for minor surgeries and in the 1960s on the battlefields of the Vietnam War. It's also earned a bad reputation as a club drug. However, when the power of this drug is harnessed properly, it can produce extremely beneficial results for patients. Physicians across the country have begun to develop ketamine into something of a miracle when it comes to treating pain and depression. When administered correctly by a professional, ketamine can help patients better manage these conditions.
How Does Ketamine Work?
Ketamine is a powerful drug, flooding the brain and taking over a specific chemical receptor, known as the N-methyl-D-aspartate (NMDA), which is part of the nervous system and modulates pain. Under the care of a doctor, this effect is a good thing because it can reduce painful sensations. Ketamine acts against this specific chemical receptor to help patients feel more relaxed and ease their discomfort. Using IV treatments, the does of ketamine can be kept low enough to relieve pain, without causing the extreme side effects that misuse can initiate.
What Conditions Can Ketamine Treat?
When used by a professional, ketamine has shown promise for managing pain, as well as severe depression. At Pain & Spine Specialists we are dedicated to staying up-to-date on the latest advancements in medicine, which is why we now offer ketamine infusions to help our patients control chronic pain. Doctors are only just beginning to unlock the full potential of this medication, as further tests are being done to determine the best methods to use it in treating depression and other mental illnesses.
Manage Pain with Ketamine Infusions
Even though ketamine is newer to the medical scene as a tool for acute pain management, infusions of the drug are proving to be useful. In addition to reducing pain, ketamine infusions can also help other sedatives work more efficiently. Our team only offers opioids as a last resort for managing pain, mainly due to the risk of addiction, and ketamine provides an alternative to opioids. While in our care, our physicians will carefully manage your ketamine dosage, administering the precise amount needed to relieve pain from an injury, surgery, or other ailment. In some patients a series of treatments is the best option, and we will work with you to determine the number of treatments you need. While some patients see dramatic results in one treatment, others may not see results until the days following their final infusion.
Benefits of Ketamine Infusions
Ketamine infusion therapy has shown to have many benefits over other pain medications, helping those who suffer from pain effectively manage their discomfort. Our pain physicians have seen first-hand the results these infusions can produce, which is why we are using them to help our patients. When compared to other forms of pain management, ketamine infusions offer the following benefits:
Non-Addictive: Infusion therapy is non-addictive, making it a better alternative to highly-addictive opioids and other pain medications.
Supplements Other Medications: Ketamine infusions can be used with other medications and have even helped lower the needed dosage of more addicting medications.
Effective Results: Ketamine has shown to produce effective results even in those patients for which other pain medications do not work.
Call Us to Schedule a Consultation
If you suffer from frequent pain, ketamine infusions may be the right option for you. Please reach out to the team at Pain & Spine Physicians if you feel you would make a good candidate for this treatment. We have clinics in Flower Mound, Frisco, Southlake, Dallas/Richardson, and McKinney, helping patients throughout the DFW Metroplex effectively manage their pain. Call us to schedule a consultation, and we can discuss your current symptoms and your options to relieve them.
Don't Live With Pain. Call Now for Relief!