Skip to Content
Osteocool Tumor Ablations
How Are the OsteoCool Tumor Treatments Used
Along with the many potential dangers bone tumors possess, the pain brought on by them can be downright debilitating. Don't suffer through this pain alone. Call on the professionals at the Pain & Spine Physicians. We have five offices located throughout the DFW Metroplex and are prepared to give you quick relief with a new procedure called OsteoCool. Using radiofrequencies, this ablation method helps reduce pain and swelling from these tumors attached to your bones.
The team at Pain & Spine Physicians help residents, neighbors, and friends find the relief need to begin living a pain-free life again. Pain management treatments are our specialty. We have dedicated ourselves to knowing traditional methods as well as continuing our education in the field to offer the best possible outcome for our patients. We aim to reduce your inflammation, pinched nerves, and more by not relying on major surgeries and potentially dangerous opioids. Call us today to get your initial consultation set up with our board-certified and award-winning doctors. We offer personalized care and individualized treatments at our five locations in North Texas.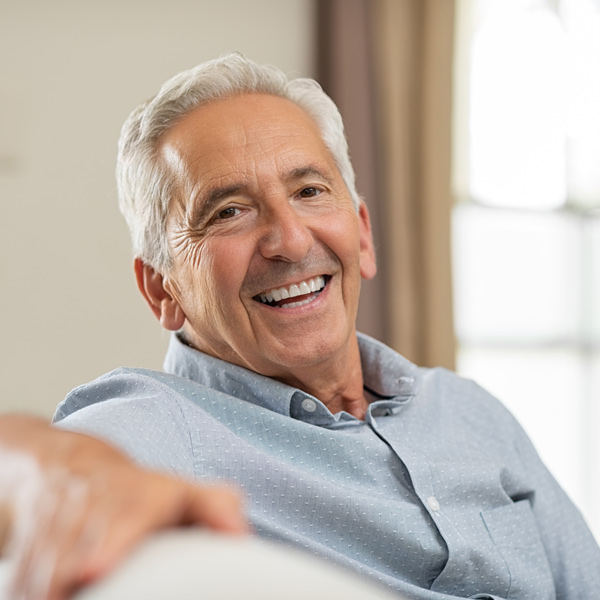 How Does the OsteoCool Tumor Ablation System Work?
This modern treatment utilizes a dual-probe system to help reduce tumors and destroy cancer-causing cells within the bones of the spine and more. One of the first of its kind, OsteoCool can produce a reproductible for our patient's unique anatomy. The radiofrequencies help burn the tumor and remove it or at the very least, reduce the size and pain associated by their growth. The system also regulates the heating probes and alerts the physician when the ablation time is complete, reducing the risk of potential burns and other damages to the affected area. Our probes are cooled by water to help regulate the heat and prevent charring seen by similar, more experimental procedures. The OsteoCool cooling system also allows us to reach further into the tumor to kill those cancerous cells. Nerve endings are also heated in ablation to prevent them from sending pain signals along your spine and up to your brain.
Experience Efficiency When Paired with Other Procedures
Another benefit of utilizing the OsteoCool tumor ablation system is the efficiency you can achieve when completing other pain-reducing procedures in the same area. Our medical professionals are able to perform kyphoplasty, vertebroplasty, or sacroplasty, using the same insertion points as the OsteoCool system. The ability to perform these procedures within the same treatment period allows for quicker relief and recovery. Get back to doing the activities you used to love before the pain interrupted your lifestyle.
Pain & Spine Physicians Help Decide If You're a Candidate
When other methods such as opioids haven't given you the relief you planned, call the medical professionals at Pain & Spine Physicians. We'll determine if you are a good candidate for the modern treatment system, OsteoCool. Call especially if this pain is derived from cancer-causing tumors along your spine. We can help reduce the size and potentially remove these tumors from your system. If you are interested in learning more about this new age procedure, please give us a call or visit one of our five locations in North Texas.
How Many Treatments of OsteoCool Will I Need?
Once you schedule your consultation with the board-certified doctors at Pain & Spine Physicians, we can begin to team up to reduce your pain and cancerous tumors. We offer comprehensive, personalized treatment plans based on this meeting. To prepare, make sure you have all the proper information we need such as, allergens, information on previous treatments and their effects, current pain levels, and more. After we get some x-rays and other testing performed, we can give you a better idea of how many sessions we will need. The amount of sessions will vary depending on your unique situation, but by working together you have a friend through the entire process. If you ever have questions, please feel free to call. We will get you the answers you need to feel relaxed and confident in the procedure.
Get Relief from the Pain & Spine Physicians
When previous cancer treatments such as surgery, radiation, chemotherapy, or even traditional radiofrequency ablation techniques haven't worked, reach out to professional medical team at Pain & Spine Physicians. We have offices in Dallas, McKinney, Frisco, Southlake, and Flower Mound, TX. Having five locations across the DFW Metroplex ensures we can help those seeking relief from tumors growing on their spine and potentially remove their cancerous cells altogether. Schedule your appointment today for an initial consultation and let's start the journey to a pain-free life together.
Don't Live With Pain. Call Now for Relief!