Skip to Content
COOLIEF* Joint Treatments in the DFW Metroplex
If you are done trying to live with the pain in your joints, call the Pain & Spine Physicians in the DFW Metroplex. There is a new offering in the market we can use to help you accomplish your physical goals. The COOLIEF* cooled radiofrequency treatment helps you get mobile quicker and with little to no recovery time. It is an excellent alternative to painful, time-consuming surgeries, and doesn't require dangerous pain medication either.
We have medical specialists staffed at each location able to give you an initial consultation and decide on a personalized treatment plan to get you moving again with the least amount of pain possible. Without knowledge and experience, our staff can help you get back on your feet with COOLIEF* treatments. No matter where you live in the North Texas area, we have an office close by to help most residents get the treatments they are seeking. Give us a call to schedule your initial consultation with our pain management physicians.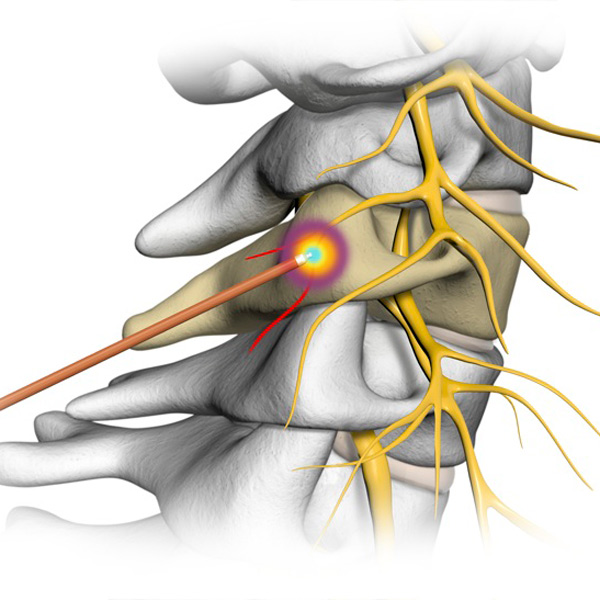 Benefits of COOLIEF* Treatments with Pain & Spine Physicians
Painful surgery is a thing of the past, and the use of opioids has led to an outbreak of addiction across the country. Let Pain & Spine Physicians help by performing COOLIEF* treatments to help your joints when you are looking to resume an active lifestyle. We accomplish this as an outpatient procedure, so you can go home as soon as we're all done. We would suggest you have someone drive you, though, just to be safe. Below are some of the other benefits of receiving this new joint treatment from our specialists:
Up to 12 months of joint relief
Improved mobility
No opioid use
No incision needed
Quick recovery time
Are COOLIEF* Joint Treatments Right for You and Your Pain?
COOLIEF* uses ionic heating to prevent pain sensors in the affected area from sending signals to your brain through an isolated electrode. The radiofrequency heats and then cools by circulating water within the device to help create a larger healing zone instead of treating other portions separately. We can utilize this treatment in any of your joints. This is also an option when surgery simply isn't an option for you to receive long-lasting relief.
The Pain & Spine Physicians Want to Give You Joint Relief
When you are looking for a non-invasive, non-drug related joint treatment to help you enjoy the finer things in life, call the Pain & Spine Physicians. With medical staff and facilities in Flower Mound, Frisco, Southlake, Dallas, and McKinney, we can help all North Texas residents with COOLIEF*! Call today to set up your initial consultation!
Don't Live With Pain. Call Now for Relief!