Skip to Content
Facet Ablation / Rhizotomy
Facet Ablation & Rhizotomy Treatments for Joint Pain
If you are suffering from arthritic pain, especially in your neck or lower back, facet ablation also called rhizotomy may be the treatment you need to feel relief and start living your life again. When you come to the Pain & Spine Physicians offices in North Texas, our specialists will sit down with you to help develop a personalized treatment plan for your pain. We will help decide which is right for your specific issues and get you the relief you need to hang with your friends, go to your kid's baseball game, and appreciate all of life's other enjoyments. When you are ready to take control of the pain, give us a call to schedule your initial consultation.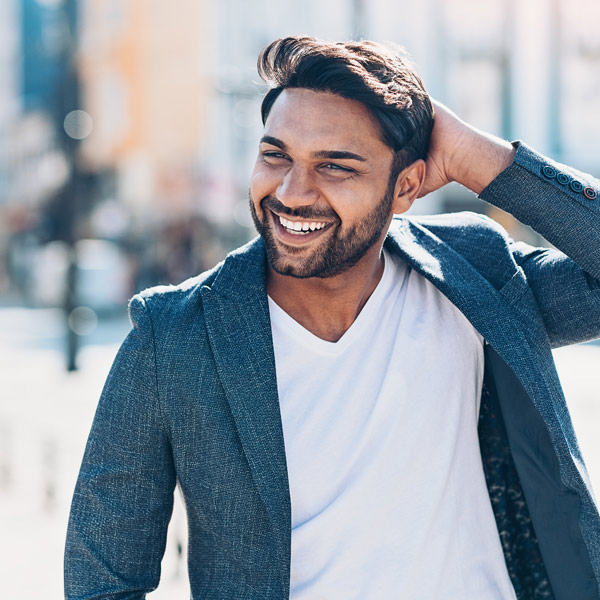 How Do These Treatments Help Relieve Your Pain?
Suffering through lower back pain, as well as other areas along the spine or neck, shouldn't be tolerated. Pain & Spine Physicians offer facet ablation or rhizotomy to help treat your pain. We put the reins back in your hands to accomplish your goals and live your best life.
Facet Ablation
This method uses an electric probe to heat the nerve tissues with a radio wave. The affected area should see pain relief from anywhere between six months to an entire year. Ablation has proven itself in our experience as a safe and effective way to relieve yourself of pain with little to no complications.
Coolief Rhizotomy
This option uses an inter-cooled, electric probe that we insert into your sensory nerve in the affected area.  Intercooling allows the zone of ablation to project further.   We aim to disable the nerves just outside the joint to stop your brain from receiving the pain signals. You should experience lasting relief, from 6 months to many years.  This technique is especially useful for knee and hip joints.  Also, if it returns, the procedure can be repeated.
Call the Pain & Spine Physicians for Joint Pain Relief
Are you tired of not being able to do what you love because of back, neck, and spine pain? Then it's time to visit the doctors at Pain & Spine Physicians. We have offices all over North Texas to give those in Flower Mound, Frisco, Southlake, Dallas, and McKinney the ability to accomplish tasks their pain doesn't allow them to. You can schedule your appointment here or give us a call.
Don't Live With Pain. Call Now for Relief!