Skip to Content
How Was Your Experience?
We are committed to providing the very best customer service and patient care for everyone we see. We value patient feedback and are always open to suggestions as to how we can better serve our patients and their families.
To help us in our constant efforts to maintain the highest quality of care, please share with us your experience at Pain & Spine Physicians. Get started by selecting an option below…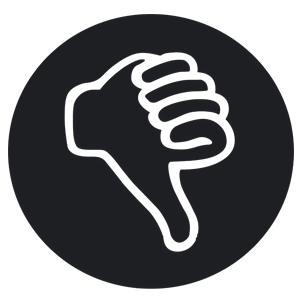 Don't Live With Pain. Call Now for Relief!