Skip to Content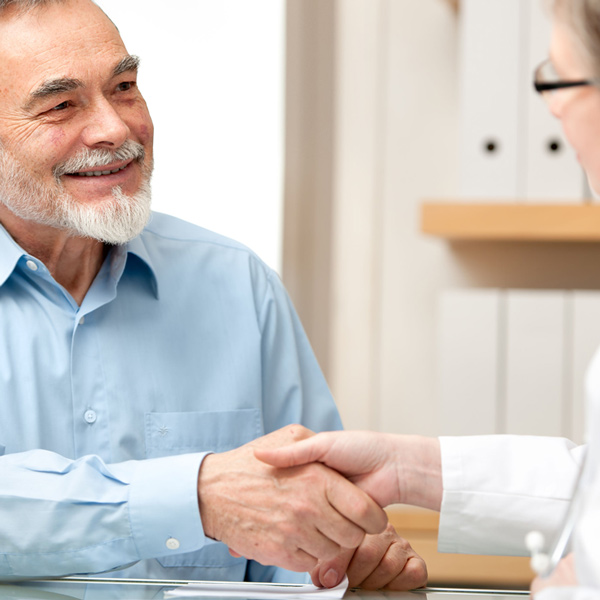 Pain Specialists Help Give You the Relief You Need
Are you suffering from pain? Do you not want to use prescriptions to manage your issues? Would you like to see more from your doctor than just the baseline treatment addressing your pain issues? Then it's time you gave the professional pain management team at Pain & Spine Physicians a call. We have trained and worked in the pain management field for many years. Our specialized doctors use everything in our repertoire to decrease your pain and to improve your quality of life. When you are ready for better treatment options for your pain and receive care as an individual instead of a case number, call Pain & Spine Physicians. We help all of those in the DFW Metroplex and San Antonio searching for world-class medical care for their acute and chronic pain.
Pain and Spine Treatments Offered
In our many years of experience, training, and various backgrounds, our medical staff has been able to put together individualized pain treatments care for suffering patients. Our doctors can provide interventional procedures, comprehensive care, and behavioral health programs for over 50 different types of pain. We use all the latest tools and methods to help you receive treatment quickly and without the use of opioids, if possible. Our team dedicates themselves to your whole health. We aim to improve your emotional as well as your physical status with issues such as:
Lower Back Pain
Joint Pain
Neck Pain
Abdominal Pain
Groin Pain
Extremity Pain
Neuropathic Pain
Mixed Pain
Headaches & Migranes
Any Many More
Contact Pain & Spine Physicians Today for Help
When you are searching for a better way to manage and treat your pain, consider visiting or calling any of our offices in Flower Mound, Frisco, Southlake, Dallas, and McKinney. Pain & Spine Physicians is prepared with a state-of-the-art office and years of knowledge to help personalize your treatment plan and will help with not only pain management but ensure your emotional health is in good status as well.
Flower Mound
2321 Olympia Drive, #100
Flower Mound, TX 75028
Dallas
990 S Sherman Street
Richardson, TX 75081
Southlake
2118 E State Highway 114
Southlake, TX 76092
Frisco
13080 Dallas Parkway Bldg 300, Suite 310
Frisco, TX 75034
McKinney
5605 Virginia Pkwy SUITE 3
McKinney, TX 75071
Sherman
2913 Overland Trl, # 100
Sherman, TX 75092